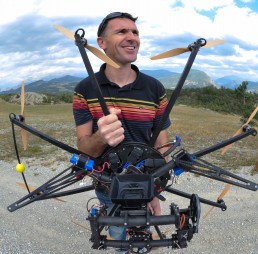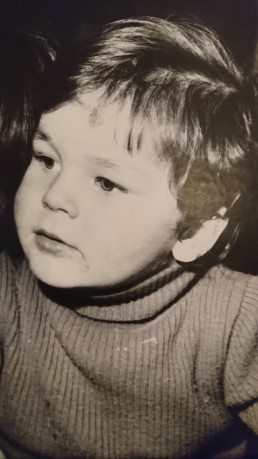 Professional since 1996 in the audiovisual field, Benoît REGORD worked for a long time in the south east of France before settling in the High Alps.
Passionate about the image in all its forms (shooting, editing, video projection, infodecor, mapping …), it is naturally that he raised his head to the sky and offers you since 2012 aerial image thanks to his drones.
Holder of the theoretical patent of ULM, pilot of multirotors since 2011, he is concerned with the quality of the shots as well as the security of the shootings.
Check the others kids
They are old now but click on their pics to discover more about them!
---