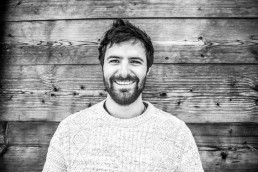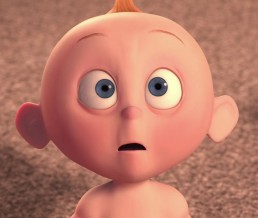 Ciaran started photography in 2010 after an accident in which he spent 12 hours deep in the New Zealand bush with a dislocated shoulder. They had just gone heli-kayaking on the Kokotai river on South Island. About half way through the run he got stuck in a hole and his shoulder popped. They didn't manage to get it back in so two of his friends went to get rescue, and one stayed with him.
After getting winched out (yes, it was painful!) and two shots of morphine, the doctor told him he wouldn't be able to kayak anymore, the nerve damage was too big after 12 hours of being dislocated.
He only had kayaking in his life – no degree, no jobs on the side, so he started to freak out about what life was going to be. He had saved up a bit of money, so he went and bought his first camera, started to film and take photos of his friends kayaking. A few months later, after a lot of hard work, his shoulder was back to being normal, he did the kayak Slalom World Championships in Slovenia and he'd go out shooting whenever he wasn't training or racing.
Now filming and photography has allowed him to travel to some of the most remote places on earth, always trying to bring a soul to his work.
Check the others kids
They are old now but click on their pics to discover more about them!
---