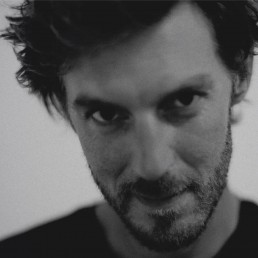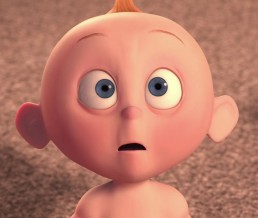 Audiovisual professional for fifteen years for large groups.
Perfectionist, he worked for 3 years on drones before offering his services. Everything had to be perfect before selling benefits.
Specialized in the remote camera part, it looks for the perfect stability of the camera and therefore of the image.
Check the others kids
They are old now but click on their pics to discover more about them!
---