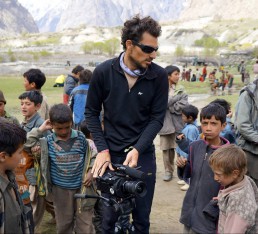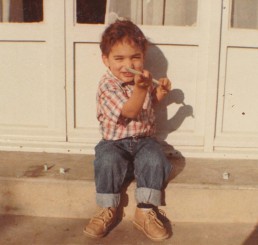 Shams is one of those passionate who left his job to live his dreams. Since 2011, he carried his camera all over the world to follow the athletes in their adventures, sometimes in very extremes conditions.
Maybe it's just because he is also hiker, trail runner, climber, mountaineer and paragliding pilot that he manages to have a different eye on the action in front of him.
So, don't be surprised if you see him running a full half marathon with a camera, staying up all night on a sand dune in Tunisia to film the sunrise or climbing Kilimanjaro running back and forth to take the best shots…
HIS BIGGEST DREAM
To go in space
Check the others kids
They are old now but click on their pics to discover more about them!
---