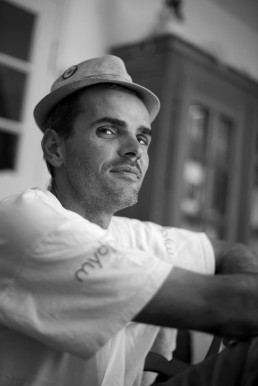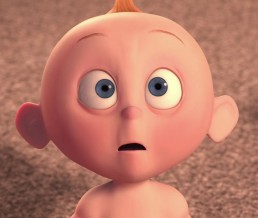 Former engineer, designer of drone, founder of the company Drone Concept, he is specialist of the motor part of the drone.
It seeks optimal agreement between the different elements of the drone: electronics, motorization, batteries, propellers.
Its objective for the realization of aerial videos, obtain power, autonomy and stability.
Check the others kids
They are old now but click on their pics to discover more about them!
---